ACH Network Certificate - Level II
The ACH Network Certificate is multi-functional and flexible, offering advanced training in two ways.
Advance Your Knowledge
For the ACH professional with 1-2 years of experience, this Network Certificate covers important aspects surrounding the ACH Network, including Operating Rules, Origination, Government Payments, International Payments and more.
AAP Candidates
WesPay recommends this Network Certificate for those preparing to take the Accredited ACH Professional (AAP) Exam, as part of a two-fold process in conjunction with the AAP Exam Preparation Program. Completing both has consistently resulted in exemplary first-time pass rates.

Components
Participants will attend live webinars. Access to classes, materials and recordings will be available to the registered participant via the Learning Center.
The review session will cover the high points of all topics. Self-study is strongly encouraged.
The exam window dates will be provided, along with instructions on taking and completing the exam. Following successful completion, the participant will be presented with a Certificate of Completion.
Curriculum
Introduction to ACH
ACH Operating Rules (Two-Part Series)
ACH Operations for the RDFI
ACH Origination for the ODFI
ACH Exception Item Processing
Federal Government Payments
Regulation E (Two-Part Series)
ACH Technical Standards & Formats (Two-Part Series)
International Payments & IAT
ACH Network Certificate Final Review
Now offered two ways!
WesPay now offers this popular network certificate as live webinars or on-demand. Both offer the same content, but different methods for completion.
Live Webinars are scheduled on a set date and time. Archived recordings are automatically made available for review purposes.
On-Demand sessions allow the flexibility to pick when and where you attend a class.
2021 Pricing for ACH Network Certificate
WesPay Members $1.399 per person (webinars) or $1,099 (on-demand) | Non-Members $2.798 per person (webinars) or $2,198 (on-demand)
10% discount for AAPs, APRPs, NCPs
Maintaining the Certificate
Maintaining the ACH Network Certificate requires the completion of the Payments Rules & Updates class.
Become a WesPay Star!
Individuals who have passed the ACH Network Certificate exam and attend an ACH Expert Workshop or the Payments Symposium Pre-Conference Workshop will become a WesPay star and earn a special, dated pin. Collect a pin every year and show off your expertise!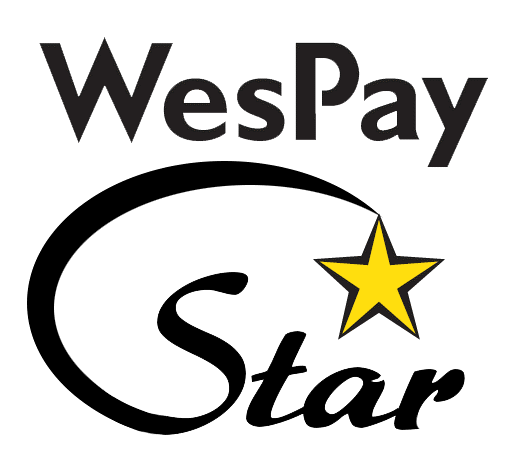 | Access Date | Quiz Result | Score | Actions |
| --- | --- | --- | --- |